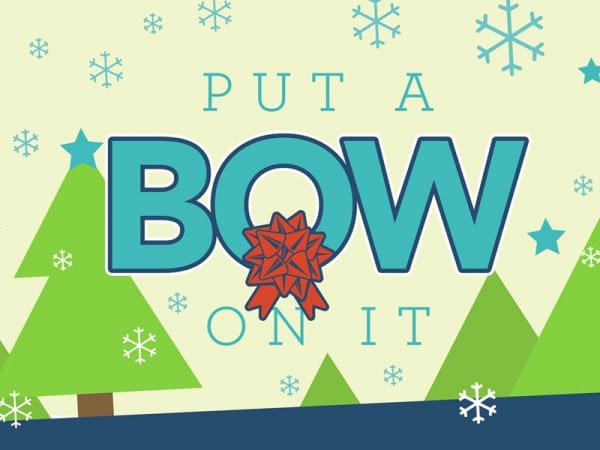 JOY: Finding a way to be happy even when things don't go your way.
MAIN POINT: I can have joy because God's story is for everyone.
BIBLE STORY: Shepherds and Angels | Luke 2:8-20
MEMORY VERSE: "Rejoice in the Lord always. I will say it again: Rejoice!" Philippians 4:4 (NIV)
Even though we try to find joy through our stuff, or our vacations, or our relationships, joy isn't dependent upon any of those things. Joy is about being content beyond our circumstances. We can have joy when we recognize that God's plan is greater than our own. Joy is a response to our trust in God. And Jesus is the reason we can find joy! The story of His birth can remind us through every season, regardless of our situation, there's a reason to celebrate what it means to have a relationship with God.
We finish up the month in Luke 2:8-20. God wanted to announce to the world that His son Jesus was born and He chose to do that through some shepherds. Now, shepherds were not that important, they weren't famous, and they weren't royalty. It was as if God was saying, "You can have joy because the gift of Jesus is for everyone—regardless of who you are."
We can have joy because God's story is for everyone. The birth of Jesus was good news for every person of every social class and nationality, regardless of their mess, regardless of their circumstances, regardless of their status. We want everyone to know that Jesus came for them!

eKidz At Home Activities
Family activities to review the lesson lesson with your kid this week:
At dinner,

ASK

: what can you do to choose joy when you've had a bad day?

At bedtime, read Luke 2:8-20. Pray together and ask God to help you have joy in sharing God's story with others.
Can you find a way to be happy even when things aren't going your way? Discover joy.