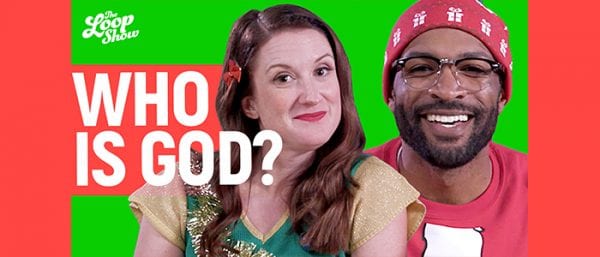 Read Ephesians 3:20 and Proverbs 21:26 together as a family to learn that God is generous to us, and we can be generous to others by giving without holding back.
In Motion this December we've been learning about God's character and how much He loves us. Because God is generous, we can reflect His character and be generous to others, too! To learn more about how you can be generous, tune into this week's episode of the Loop Show.
Here are a few activities you can use to help your child apply this lesson to his or her life in a fun way. You can choose to do one or both together as a family.
CLICK HERE to return to the eKidz At Home page for other curriculum resources.