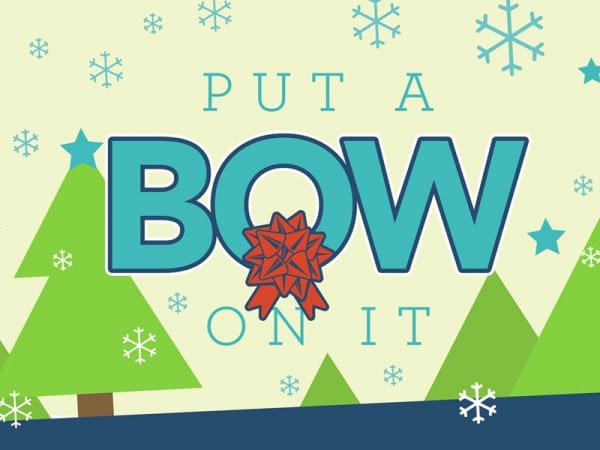 JOY: Finding a way to be happy even when things don't go your way.
MAIN POINT: I can have joy because God keeps His promises.
BIBLE STORY: God Promises a Savior | Isaiah 9:6-7, Luke 2:6-11
MEMORY VERSE: "Rejoice in the Lord always. I will say it again: Rejoice!" Philippians 4:4 (NIV)
Even though we try to find joy through our stuff, or our vacations, or our relationships, joy isn't dependent upon any of those things. Joy is about being content beyond our circumstances. We can have joy when we recognize that God's plan is greater than our own. Joy is a response to our trust in God. And Jesus is the reason we can find joy! The story of His birth can remind us through every season, regardless of our situation, there's a reason to celebrate what it means to have a relationship with God.
In Isaiah 9:6-7, the prophet Isaiah wrote:
'A child will be born to us. A son will be given to us. He will rule over us. And he will be called Wonderful Adviser and Mighty God. He will also be called Father Who Lives Forever and Prince Who Brings Peace.' (NIrV)
He wrote this hundreds of years before Mary or Joseph or any of the shepherds came on the scene. But this piece of history is significant to the Christmas story because it tells us something incredible about God. It reminds us that God made a promise to send a Savior. A promise He made at a time when things looked dark—during a period when the tribes of Israel were lost and scattered and hopeless. And then finally, hundreds of years later, God kept His promise on that first Christmas.
We can have joy because God keeps His promises. We don't always see the bigger story God is telling through our lives, but when we remember how God has kept His promise to us in the past, we realize we can trust God with our future.

eKidz At Home Activities
Family activities to review the lesson lesson with your kid this week:
At dinner,

ASK

: How can you choose to be joyful even when you don't get something you want?

At bedtime, read Isaiah 9:6-7.

 Pray together and ask God to help you find joy in the middle of things that aren't going your way.

The story of Christmas can remind us in any season—no matter your circumstances—there's always a reason for joy. Watch this telling of the story of Christmas

 and celebrate that God kept His promise to send a Savior.