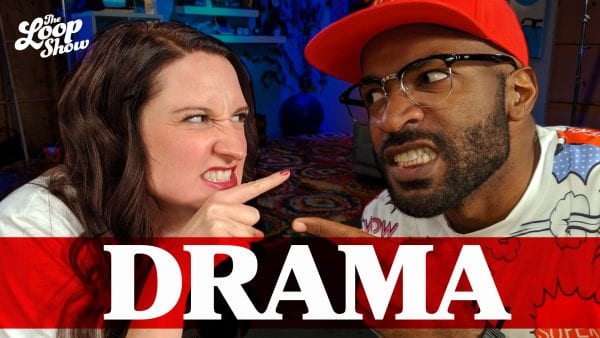 Drama. Relationship drama. Gulp! But don't worry! We're learning how to deal with drama. Each week, we'll see how Colossians 3:13-14 offers us a path to peace when drama tries to bring division into our friendships, "more-than-friends" relationships, and families.
This week, we tuned into the Loop Show and took a look at Ecclesiastes 4:9-10, to learn that life is better when we go through it together.
When we work together, we're able to get more done, and we actually experience God's presence better together. Praying together and reading God's Word with other Christians can be even more meaningful than doing it alone.
At bedtime this week, read Ecclesiastes 4:9-10 and pray together. Ask God to help your child listen to the right messages. Pray they'll learn the importance of experiencing life with others and that they'll surround themselves with godly people.