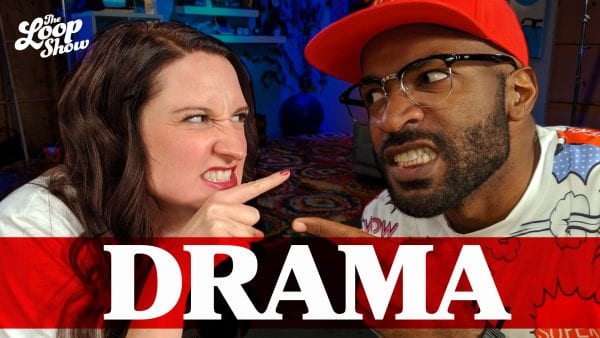 Drama. Relationship drama. Gulp! But don't worry! We're learning how to deal with drama. Each week, we'll see how Colossians 3:13-14 offers us a path to peace when drama tries to bring division into our friendships, "more-than-friends" relationships, and families.
This week, we tuned into the Loop Show and took a look at Colossians 3:13-14 to learn that we should be patient with others, and be ready to offer them forgiveness when they ask.
We all make wrong choices sometimes, which means we all need forgiveness. If we ask God for forgiveness, He always gives it — no matter what. Colossians 3:13 tells us we should forgive others in the same way. This verse DOESN'T say that we should let people treat us poorly. But it does say that we should be patient with people, and we should be ready to offer forgiveness when they ask.
At bedtime this week, read Colossians 3:13-14 and pray together. Ask God to help your child identify and develop relationships with great friends. Pray they'll have the strength and maturity to extend forgiveness and patience.