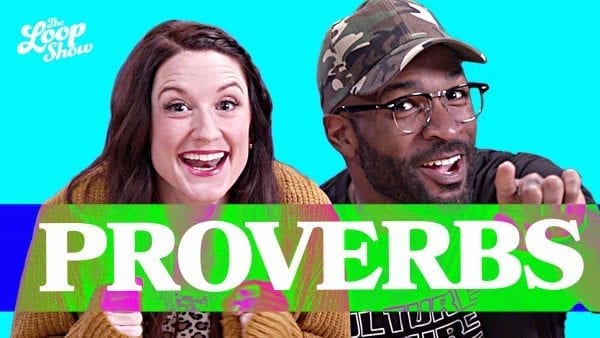 When we face choices we don't feel prepared to make, God's wisdom is already available to us. He will always help us make right choices when we slow down, ask for His help, and seek out the wisdom He's given us in His Word.
This week, we tuned into the Loop Show and took a look at Proverbs 3:6, to learn that we can find wisdom in God's Word, the Bible!
We make so many choices every day, and it can sometimes seem overwhelming, wondering how we can make sure we make the right choices.
We can find godly wisdom woven all throughout the pages of the Bible, but the book of Proverbs is especially full of advice and helpful tips for how to live God's way. Proverbs is a great place to look when you need godly wisdom.
At bedtime this week, read Proverbs 3:6 and pray together. Pray your child will crave wisdom because they understand it leads to a better life. Ask God to help them learn to hear and follow His voice above all others.