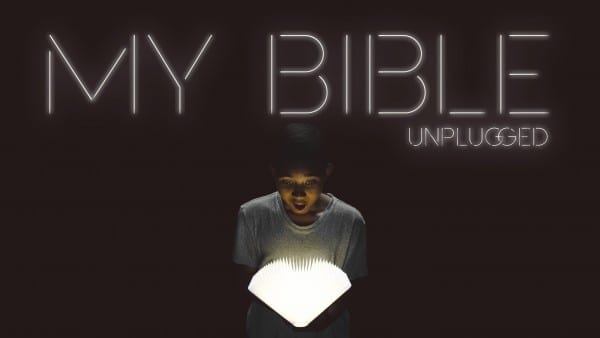 The Bible is God's Word, given to us. It's not boring or irrelevant, but is alive and active, full of POWER! Isaiah 40:8 says the Bible endures forever! It doesn't change, need updates, or be plugged in and recharged. Join us in helping your child learn this truth from Isaiah 40:8 by downloading the memory verse backgrounds for your phone or computer.
The grass withers
and the flowers fall,
but the word of our God
endures forever.