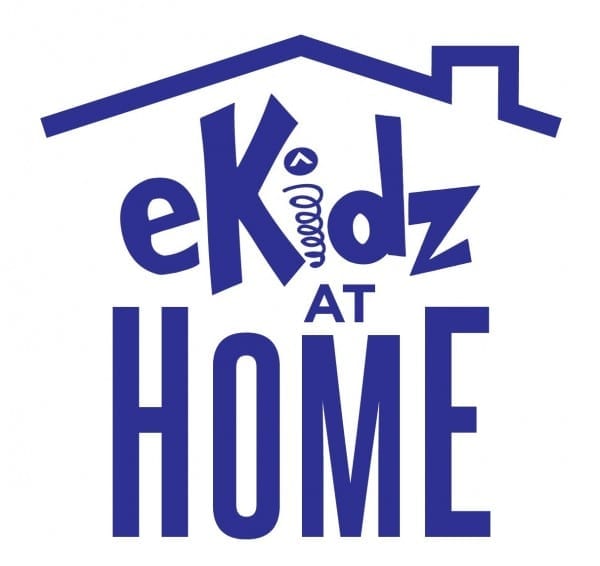 eKidz At Home wants to help you use every opportunity to speak truth into your child's life. Below you will find downloadable lunchbox notes for your Quest or Motion aged child. As a church, we are currently in a series called Sticks & Stones. It's all about the life of David. As a parent, you can use this printable resource to continue the teaching at home throughout the week.
In Quest this weekend, your child will be learning about showing KINDNESS to others.
In Motion, your child will be learning about the importance of OBEDIENCE, even in the small things.
eKidzAtHome MOTION Lunch Box Notes