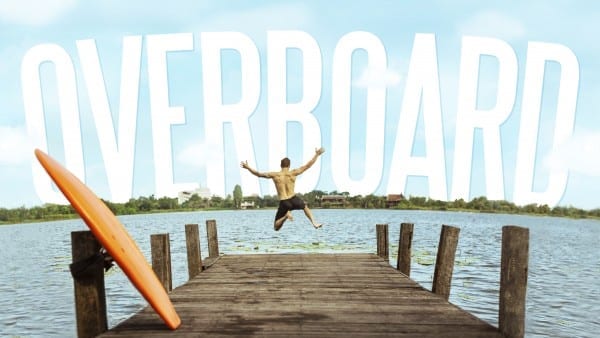 Series Memory Verse: Give thanks to the Lord, for He is good; His love endures forever. Psalm 107:1 (NIV)
Main Point: Have an attitude of gratitude!
Bible Story: Job is Grateful, Job 1:21b-22
We began a brand new series this week called Overboard, where we saw our friend Ollie Rollins get sent to his eccentric aunt and uncle's house for the summer. Check out how it got started in episode one:
Ollie did not have a good attitude about the summer that is ahead of him. The butler, Nigel, encouraged him to have an attitude of gratitude and to see the blessings even though the situation wasn't his preference.
We then read in the Bible about Job, a man who faced an incredibly difficult situation but still chose to have an attitude of gratitude and give praise to God. Following his example, we can be grateful no matter what we face. Talk with your family about situations when you don't feel grateful and pray that God would empower you to have an attitude of gratitude.