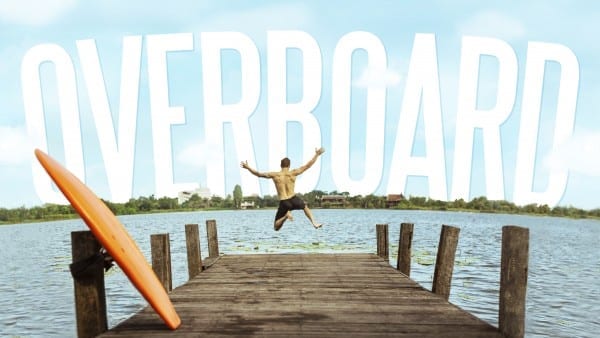 Series Memory Verse: Give thanks to the Lord, for He is good; His love endures forever. Psalm 107:1 (NIV)
Main Point: Remember how others have helped!
Bible Story: Paul Remembers People, Romans 16:1-15
This was the second week of our Overboard series. When we last left Ollie, he was being approached by some local lake bullies. Check out what happened next:
Ollie ran into a tough situation with the bully Zane but Nigel had an important reminder for him – one way to keep our gratitude strong is to remember how others have helped. Ollie was so focused on his personal situation that he forgot how much his parents, friends, and even aunt and uncle had helped him.
As Paul was wrapping up the book of Romans, he took the time to thank a number of people who had helped him. In our lives, it is important for us to figure out how to remember those who have helped us. Talk with your family about those people in your lives and how you can express gratitude for them.