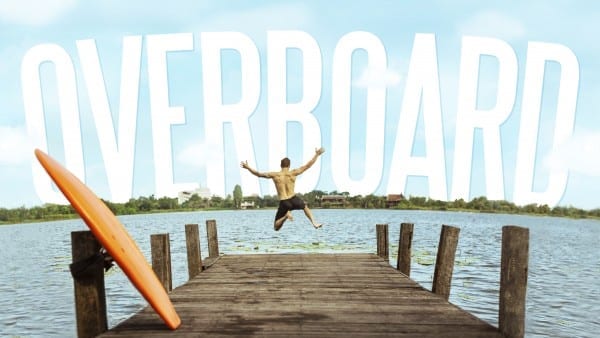 Series Memory Verse: Give thanks to the Lord, for He is good; His love endures forever. Psalm 107:1 (NIV)
Main Point: Find a blessing no matter what!
Bible Story: Joseph Comforts His Brothers, Genesis 50:15-21
In our fourth week of Overboard, we saw Ollie try to continue his training despite his injury. See what happened!
Ollie's training had mixed success, but when he changed his attitude and looked for the blessing in the situation, he ended up meeting Molly and making a new friend.
This lesson is powerful for us, both as adults and kids. We will have plenty of challenging circumstances come our way but if we can look for the blessing in the midst of it, we can be grateful no matter what.
Talk with your family this week about how you can look for the blessing no matter what's going on. Commit to remind each other when you're facing a challenge to intentionally look for ways to be grateful. And make sure to come back next week to see Ollie finally face off against the bully Zane in wake boarding!