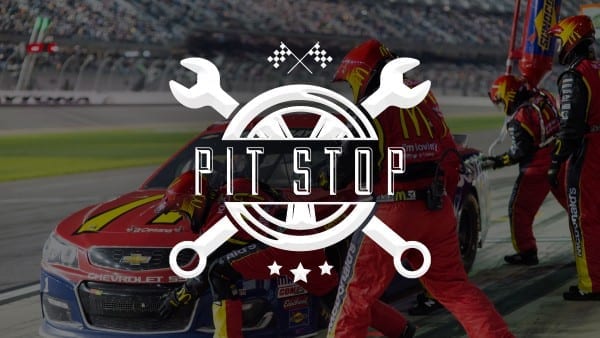 It's important we stop and give thanks for the people and things God has placed in our lives. Our Bible verse during Pit Stop helps us remember we should take time to give thanks, no matter what. It says:
Rejoice always, pray continually, give thanks in all circumstances;
for this is God's will for you in Christ Jesus.
1 Thessalonians 5:16-18
Kids can recite this verse each weekend to help them win Pit Stop bingo. Use the smart phone or computer memory verse backgrounds to help your family learn 1 Thessalonians 5:16-18.