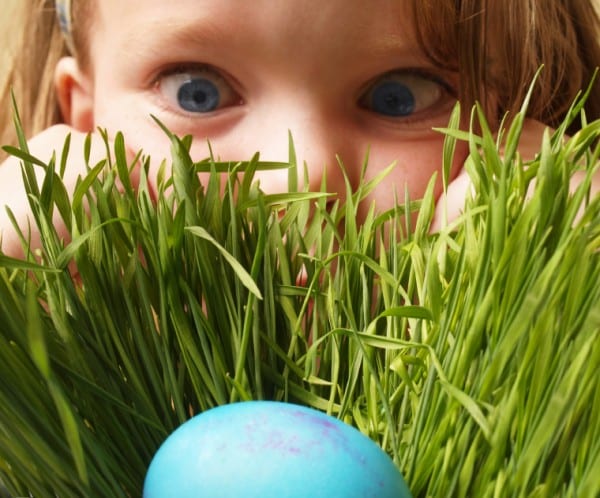 Throughout February and March we have been teaching your child about God's incredible love through some of the greatest Bible stories ever told.
It's all been building to Easter where we will share the story of Jesus…The GREATEST Story Forever Told! For some children, this Easter will be a time to remember what Jesus has done for them but for other kids, this Easter will be when they make the eternal decision to place their faith in Jesus.
I want to encourage every parent & grandparent to not only pray for your kids this Easter but to start a conversation.  Start to introduce them to the powerful love of Jesus.  You never know, you may have another reason to celebrate Easter 2013.  It could be the Easter that your child gives their life to Jesus!