Monthly Focus: Who is the best? (Jesus is the best!)
Bible Story: The Great Commission | Matthew 28:19-2
Main Point: We can tell others about Jesus.
Memory Verse: "Let us love one another, for love comes from God." 1 John 4:7a (NIV)
J-E-S-U-S! We love Jesus. He's the best!" Jesus is the BEST. He is. Thousands of years ago, Jesus died for each and every one of us. That means He died for you, too. He came back just like He said He would, AND He wants to be your friend forever. That's what we're celebrating this month.
In this Good Friday lesson we learned that because we make wrong choices, Jesus gave up His life so we could be forgiven by God. Along with a group of friends from Owlegories*, we learned about how we can me more like Jesus from the lamb we met in the toy store.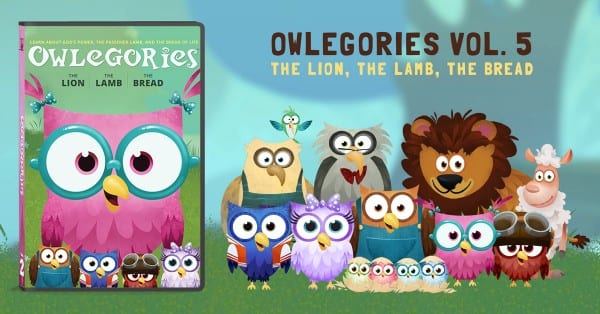 Jesus is the perfect Lamb of God! We can be more like the Lamb as we try every day to be more like Jesus.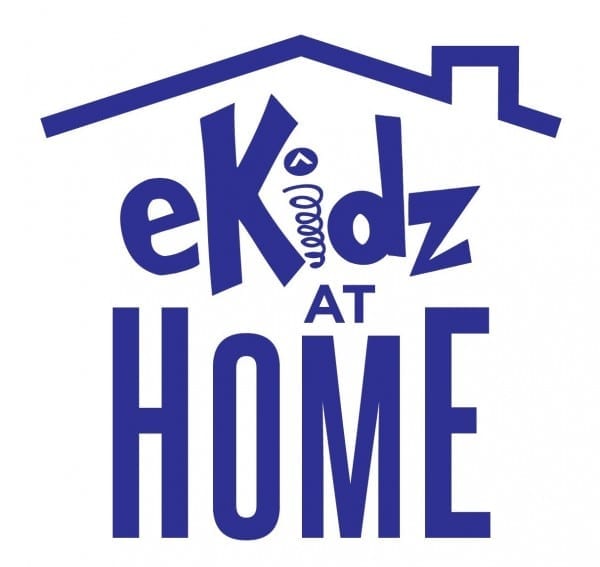 eKidz At Home Activity
A family activity to review the lesson lesson with your child this week:
Dinner Time Discussion:

God can do great things through us when we learn and live out what the Bible says. We learned Jesus is the Lamb of God, and we should always try to love others like He does. Talk about some ways your family can be more like Jesus this week.
*Owlegories is an animated series that follows a group of student owls as they travel on adventures learning about nature, faith, and God!