There are a lot of voices influencing our kids, from parents and teachers to friends and bullies. It can be easy for them to allow the voices of others to invade their inner monologue, but what happens when the words they let in are ones of discouragement and negativity? More importantly, what if those voices are planting seeds of doubt and insecurity in our kids?
This weekend in eKidz, we are going to teach your kids how to rise above and start winning the war of words inside their heads by learning to hear God's voice above all others. By affirming God's truths about our identity in Him, we will show them how to fight back against all the negative chatter.
We want your kids to rise above with a confidence in Christ. We want your kids to become chatterboxers.
Check out the trailer for this series!
Anticipating your kids' excitement after watching the Rise Above trailer, we wanted to make the series graphics and the memory verse available for you to download. Take advantage of these resources and help build their excitement as we head into this important series.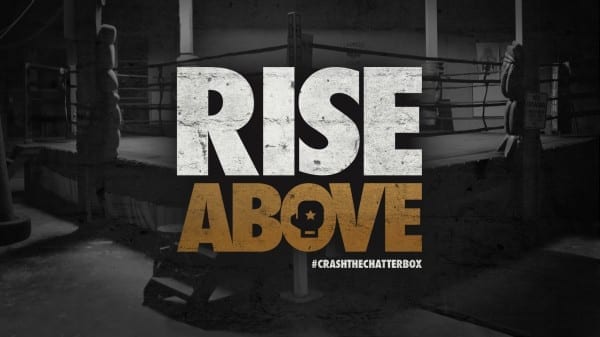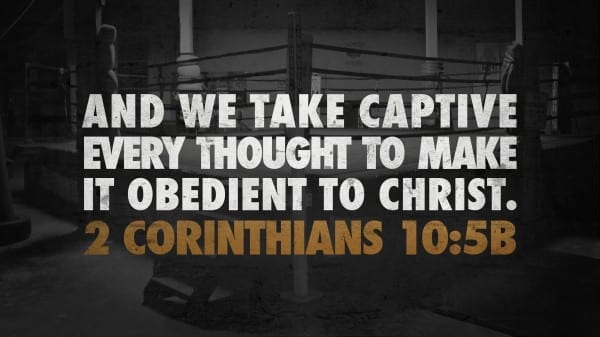 Join us in eKidz this weekend as we kickoff Rise Above!