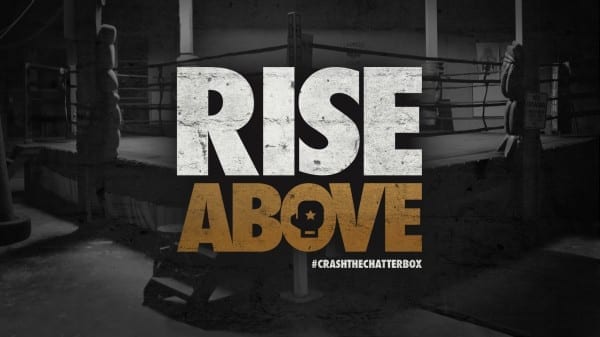 RISE ABOVE: Doing what God says, even when it's tough.
BIBLE STORY: God Appoints Gideon | Judges 6:3-16a
This week we kicked off Rise Above, a two week series where we hope to send kids into a new school year ready to rise above the fear and negative voices that can try to drown out God's truth in their minds.
During this series, we'll be following a pretty average kid named Daniel as he encounters various voices in his life and see how he learns to rise above them.
To Rise Above means "doing what God says, even when it's tough." This week we learned that God's people, the Israelites, faced a lot of enemies. God always had a plan to rescue and protect them, but sometimes His plan didn't make much sense to His people, like when He called Gideon, a man hiding from his enemy because he felt weak and small, to defeat the Midianites all by himself. But if we trust God and do what He says even when it's tough, we can rise above our fear and win, just like Gideon rose above and defeated the Midianites!
See you next week for the last week of Rise Above!