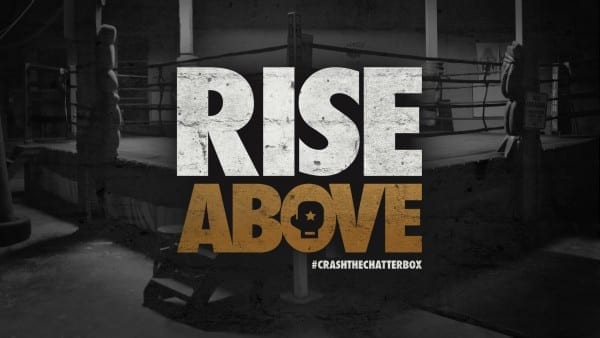 RISE ABOVE: Doing what God says, even when it's tough.
BIBLE STORY: Joshua Defeats Jericho | Joshua 6:1-20
To Rise Above means "doing what God says, even when it's tough." The past two weekends in Motion we have been learning how to rise above the fear and negative voices that can try to drown out God's truth in our minds.
God's people, the Israelites, faced a lot of enemies. God always had a plan to protect them and fulfill His promises to them, but sometimes His plan didn't make much sense to His people, like when He told the Israelites they could break down a giant wall just by walking around it and blowing some horns.
All God asks us to do is trust Him and do what he says, even when it's tough or it doesn't make sense. Just like when the Israelites didn't understand God's plan but they did what He said anyway, they defeated Jericho! When we trust God and do what He says even when it's tough, we can rise above and win!