Pastor's Banner Years Video to eKidz from Elevation Church eKidz on Vimeo.
Parents:
Several weeks ago you received a #RockTalk kit to teach your kids about generosity and our Banner Years series. Each weekend your child brought home a new card to discuss an aspect of God's love and generosity.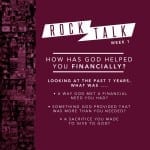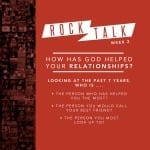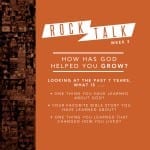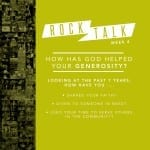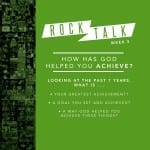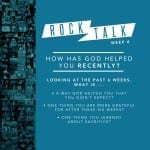 This weekend your children have an opportunity to put their faith into action by bringing their Banner Years offering to @eKidz. We are believing God for the biggest eKidz offering in the history of our church.
We have already heard incredible stories of kids giving up Christmas presents, doing extra chores, and using birthday money as part of their offering.  It has truly been inspiring. We would love to hear your stories of how you have seen God move in the hearts of your family using this kit.  Email us at ekidz@elevationchurch.org.
Frank Bealer (Family Pastor)