Monthly Focus: God Helps Me Be Brave!
Bible Story: David and Goliath | 1 Samuel 17:1-51
Weekend Activity: David's Pouch craft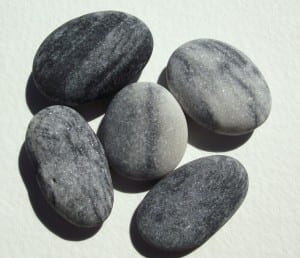 David put five smooth stones in his pouch before fighting Goliath. Point to the stones on the David's Pouch activity (on the back of the newsletter) and help your toddler count each stone. Point to each stone as you count it. Say, "David picked five stones from the river before he fought Goliath. God helped David be brave, and God helps us be brave, too!" Ask, "Can we be brave like David?" Encourage your toddler to say "yes" or shake their head up or down.
Click HERE to download the weekly parent letter newsletter.