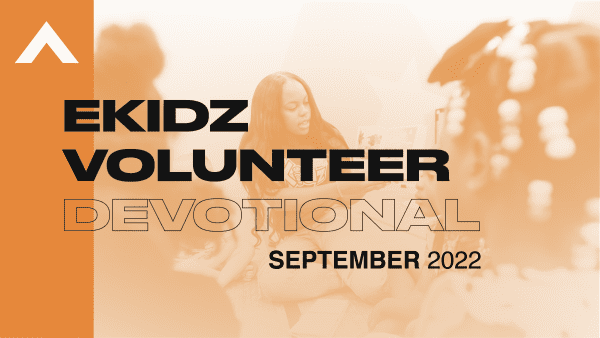 Hey, eKidz volunteers!
Whether you've been serving in eKidz for a week or a decade, you've helped change the lives and hearts of the next generation of Christ followers. Changing diapers, leading groups in games and discussions, and handing out snacks might not feel world-changing, but it has a greater impact than you know.
Use this 5-day devotional to study the same lessons our eKidz will hear throughout the month of September. By personally digging into what our kids are learning, our time with them will become even more meaningful and impactful.
CLICK HERE to get started!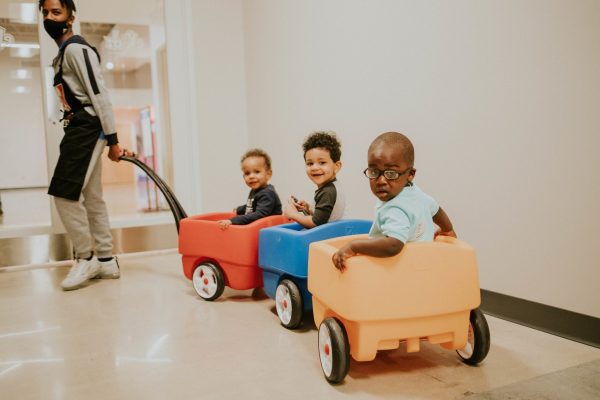 eKidz Caption Contest
What's your witty description for the picture above?
Submit your funniest line to eKidz@elevationchurch.org (subject line: September Caption Contest). The three funniest lines chosen will win a prize!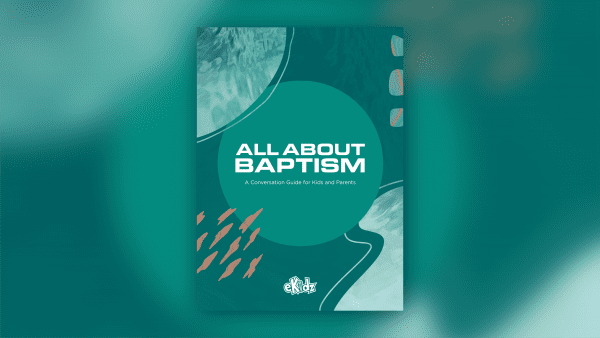 As we partner with parents to develop kids' faith, this NEW booklet is a resource to help parents discover if their child understands the reason for baptism and the meaning of their decision to follow Jesus. Created to help parents have meaningful conversations with their kids about the big things God is doing in their lives, it contains explanations of essential Biblical truths, questions, and Bible verses to help families understand baptism and its importance.
CLICK HERE to view the resource or pick one up from your campus eKidz Director.

"Whatever you do, do it well. Do it so well that when people see you do it, they will want to come back and see you do it again, and they will want to bring others and show them how well you do what you do." – Walt Disney 
Each week prior to serving, spend 10-15 minutes and use the weekly eKidz instructional videos to prepare to serve kids and families with excellence. Videos for the upcoming Sunday are available each Wednesday at noon.
Safari Toddler Volunteer Video