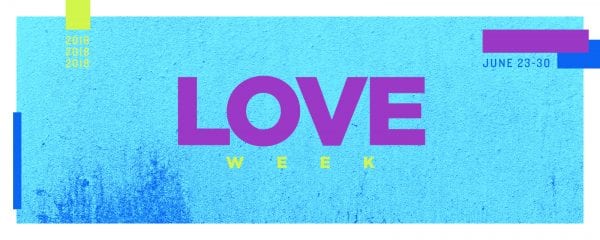 In two weeks we kick off an AMAZING week in our church called Love Week where we're going into our city make a difference in people's lives. We have the chance to partner with over 300 organizations and volunteer over 90,000 hours all across the United States and your family gets to play a part in making it all happen. 
Serving alongside your family is a great way to demonstrate the love of Christ and serve others. Find an event and bring everyone together June 23 – 30 to make some memories and an impact. CLICK HERE to find family friendly events.
eKidz Love Week Promo from Elevation Church eKidz on Vimeo.