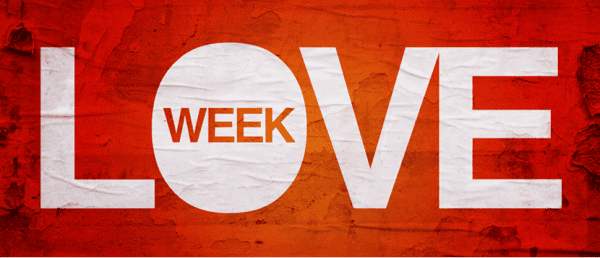 Service. It's what we were made for. We were designed to serve God, to bring Him glory, to show this world the love of our Savior! Service isn't just a suggestion or a thing you squeeze in when you can find the time. Service is a lifestyle. You either serve God or you don't.  And believe me, your children know when you do.
The question is 'What does Jesus want me to do to serve?' Right now He's calling me and my family to serve during Love Week. Love Week is almost here – 11 days until we will show Charlotte the love of Christ through serving in our city.  There will be hundreds of opportunities for you and your family to serve together during Love Week and with the eKidz Invasion.
Today, decide how you and your family are going to serve God.  Join us during Love Week and create a lifestyle of service with your family.