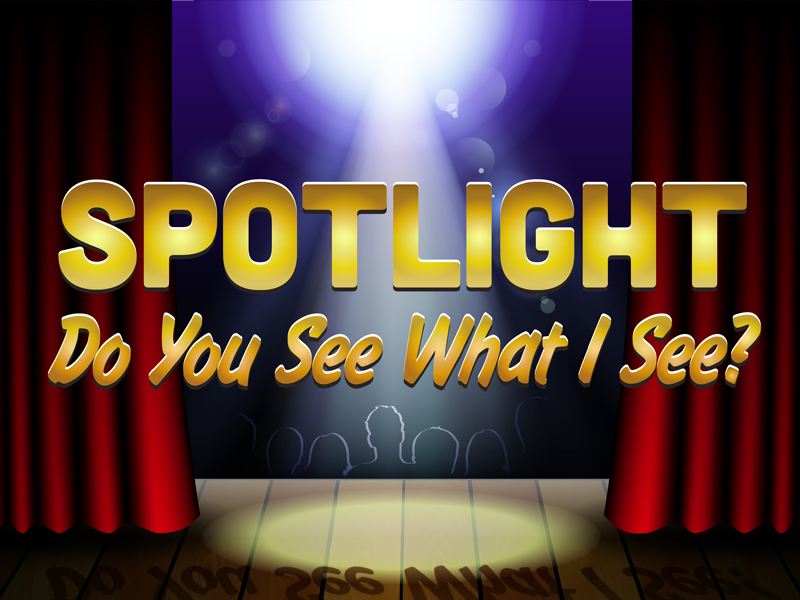 HONOR: Letting someone know you see how valuable they really are.
MAIN POINT: Honor others by giving them a chance.
BIBLE STORY: Samuel Anoints David | 1 Samuel 16:1-13
MEMORY VERSE: "Be devoted to one another in love. Honor one another more above yourselves." Romans 12:10
Chances are if you have kids in sports or competitions of any kind, you have a growing collection of ribbons and medals, sashes and badges, certificates, trophies, or plaques. Some might hang on your walls or sit propped up on shelves somewhere. But if we're honest, others get stuffed into a drawer and eventually thrown out. These were so important when they first came into our homes, but at some point they just lost their value. All those awards and medals can only mean so much, because honor has a deeper meaning.
People should not just be honored because of what they do; they should primarily be honored because of who they are. Stuff will lose value over time, but not people. At its core, honor is seeing people the way God sees people. We're naturally wired to put ourselves first, but honor is the opposite of self-centeredness. It is something that flows from your relationship with God. In a sense, one of the best ways we can HONOR God, is by honoring those who reflect the image of God.
In 1 Samuel 16:1-13, God was ready for a new king and sent the prophet Samuel to Jesse's house to anoint one of his sons as the next king of Israel. Samuel was surprised when God didn't choose the oldest and strongest of Jesse's sons. Instead, God had something different in mind. He wanted a king who was a man after His own heart. God chose David, the youngest of Jesse's sons, to lead his people.
We can honor others by giving them a chance. Often we have people in our lives we tend to overlook. This story reminds us that God has a different way for us to look at the people around us. We can give people a chance because that's what God does for us.