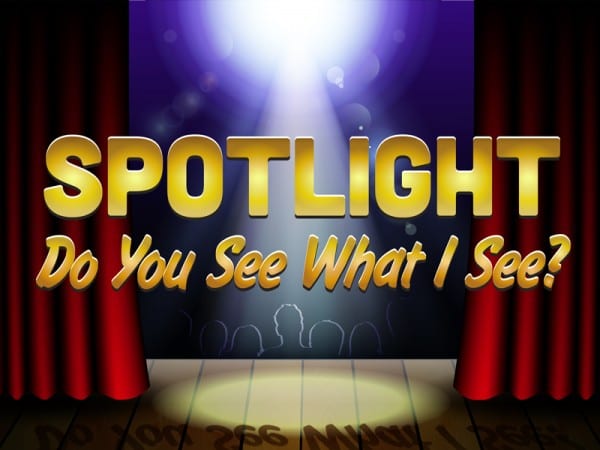 HONOR: Letting someone know you see how valuable they really are.
MAIN POINT: Honor others by keeping your promises.
BIBLE STORY: David and Mephibosheth | 1 Samuel 20:12-17, 2 Samuel 9
MEMORY VERSE: "Be devoted to one another in love. Honor one another more above yourselves." Romans 12:10
People should not just be honored because of what they do; they should primarily be honored because of who they are. Stuff will lose value over time, but not people. At its core, honor is seeing people the way God sees people. We're naturally wired to put ourselves first, but honor is the opposite of self-centeredness. It is something that flows from your relationship with God. In a sense, one of the best ways we can HONOR God, is by honoring those who reflect the image of God.
In 2 Samuel 9:13, we see what happens when David decides to make good on the promise he made to Jonathan. David goes above and beyond to care for Jonathan's son Mephibosheth. David not only gives him back all the land that belonged to Saul, but he also invites Mephibosheth to eat at the king's table as one of his own sons.
Honor others by keeping your promises. Part of honoring others is keeping your word when you say you'll do something. This not only builds trust, but also shows people you think they're valuable. No one feels good when people let them down. Take time to go above and beyond to keep the promises you make to others.