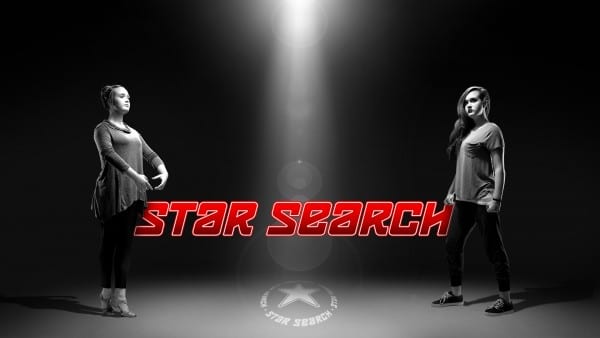 Conviction means to stand up for what's right, even when others don't. The best place to find out how to show conviction is God's Word. Showing conviction might be difficult at times, but James 4:17 encourages us to keep going even when we're tired of standing up and doing what is right.
If anyone, then, knows the good they ought to do and doesn't do it, it is sin for them.
James 4:17
When you know what God says, it makes it easier to figure out when and how you should stand for what's right. During the Star Search Bring It! Challenge kids have an opportunity to be rewarded for practicing standing for what is right. Kids can earn stars by learning about what the Bible says about conviction and applying it to their lives.  Use the smart phone or computer memory verse backgrounds and join us to help your family learn James 4:17.