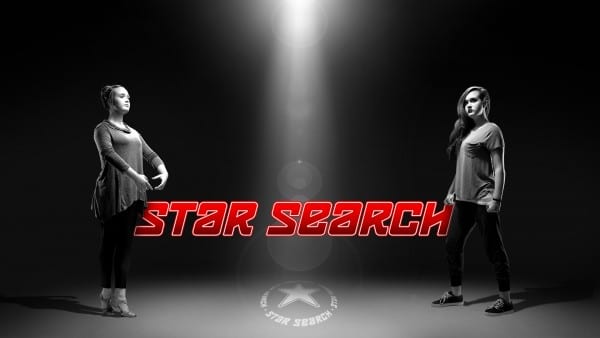 Series Memory Verse: James 4:17, "If anyone, then, knows the good they ought to do and doesn't do it, it is sin for them."
Main Point: If you want to stand up for what's right, listen to someone who listens to God.
Bible Story: Daniel is Trained in Babylon, Daniel 1
This week we began a brand new series called Star Search. We followed Rosie of The Finders and saw that the rec center where she has an after school job is hosting auditions for the TV talent show Star Search. Check out the first episode here:
Rosie is considering trying out for Star Search but has two different voices in her life. Her friend Tyson seems encouraging but Tiffany, the girl she met at the dance studio, seems to think some significant changes are needed if Rosie wants to have a chance at the audition.
In our lives, we have a lot of different voices speaking to us too. We have to choose who we listen to. Some will help us grow in our relationship with God, others will hurt us. In Star Search, we'll have to see which voices Rosie listens to the most. Talk with your family about the voices in their lives and pray for the wisdom to discern God's truth in every scenario.
Come back next week to see the next episode of Rosie's adventure in Star Search!