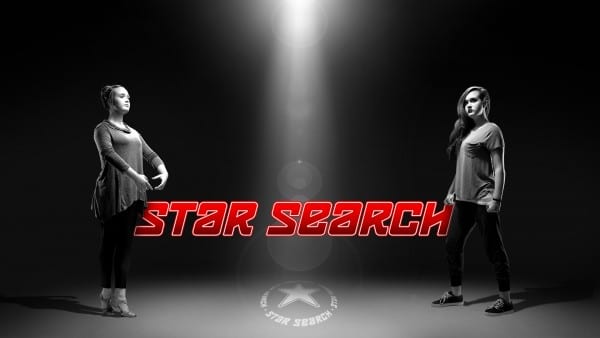 Series Memory Verse: James 4:17, "If anyone, then, knows the good they ought to do and doesn't do it, it is sin for them."
Main Point: When you stand for what's right, you can stand up for others.
Bible Story: Daniel Interprets a Dream, Daniel 2
This was the third week of our Star Search series, check out what happened here:
Rosie is becoming friends with Tiffany and her group. Initially they just challenged her to change her look, but now they're causing her to act in ways contradictory to what she believes – being unkind to others, covering up wrongs, and even stealing.
In particular, Tiffany treated Ethan unkindly. Tyson stood up for Ethan but Rosie was sort of stuck in the middle, unsure what to do. It's important to stand up for others, especially those who can't stand up for themselves. That's a big part of conviction.
Talk with your family about instances you have stood up for others or had the opportunity to. Encourage each other to have the courage to stand up for others. And come back next week to see what happens next in Star Search!