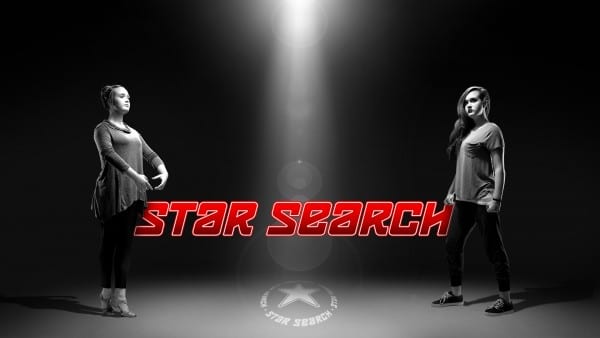 Series Memory Verse: James 4:17, "If anyone, then, knows the good they ought to do and doesn't do it, it is sin for them."
Main Point: Get in the habit of standing up for what's right.
Bible Story: Daniel and the Lion's Den, Daniel 6
Happy Memorial Day Weekend! Check out the fourth episode of our Star Search series!
The competition has come and we have a winner – Tyson! Ultimately, however, Rosie realized that she had to choose to stand up for what was right and she returned Tyson's sword to him. She didn't win the competition but found a new confidence and sense of conviction.
Throughout this experience, Rosie struggled with standing up for what was right, though her friend Tyson gave her a wise example. He was able to stand for right because he was in the habit of doing so and it's the same in our lives. We need to make sure our habits are reinforcing right behavior. Talk with your family about how you can get or stay in the habit of standing up for what's right. Come back next week as we wrap up Star Search and kick off summer!