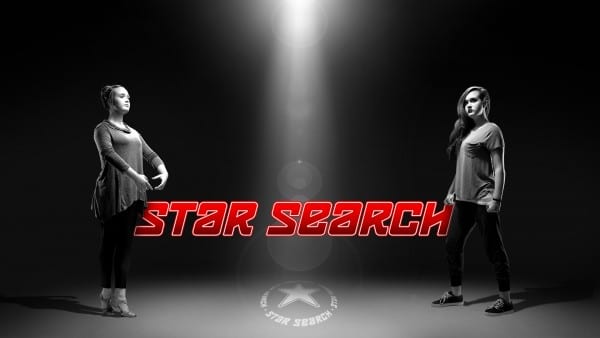 Series Memory Verse: James 4:17, "If anyone, then, knows the good they ought to do and doesn't do it, it is sin for them."
Main Point: Stand up this summer.
Bible Story: Jesus in the Garden, Matthew 26:36-46
Today we recapped our Star Search series and got ready to head into summer. See the recap of Star Search here:
Just as Rosie learned to stand up for what was right by the end of the series, we can carry this lesson with us into the summer. When schedules and activities are different, it's that much more important to keep conviction as a central part of our composition. Talk with your family about opportunities you'll have this summer to continue to stand up for what's right. Pray for God's courage and strength to choose what is right. Come back next week for a brand new series in Motion called The Force of Kindness and if you're away from church throughout the summer, stay connected through the Elevation app and this site!