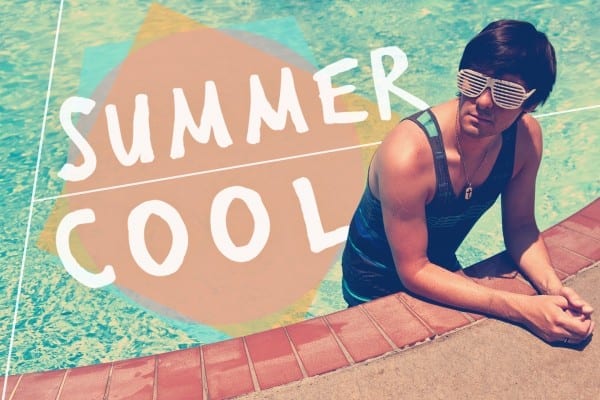 This weekend in Motion we're starting a brand new series titled Summer Cool! This by far is the coolest summer class your child will be part of!
Professor Colton is probably one of the coolest teachers a kid can have; he doesn't hold his classes in the traditional school room.  Nope!  Instead, he teaches his classes by the pool!
During this two week series (July 21/22 and July 28/29) Professor Colton will show kids why the Bible is cool and how they can study it for themselves.  Professor Colton is also giving an awesome guide to each child this weekend called "Professor Colton's Ultimate Guide to Summer Cool."
Kids will need this guide to use each weekend in Motion and during the week to complete the assignments and earn points towards the Bring It! Challenge.
The Bring It! Challenge is a monthly competition that encourages Motion kids to attend church regularly, bring their Bibles, bring their friends, and reciting the memory verse. During Summer Cool kids can earn additional points for completing the weekday assignment in their Guide.
And that's not all!  Since we are learning all about the Bible during Summer Cool we're challenging kids to memorize the books of the Old and New Testament and/or the Old Testament in order to win an additional prize.
We're really excited to partner with you and your family in ministry to help kids build a firm foundation of faith.  Make sure to check out the blog over the next two weeks for some tools you can use to help your kids learn the books of the Bible.