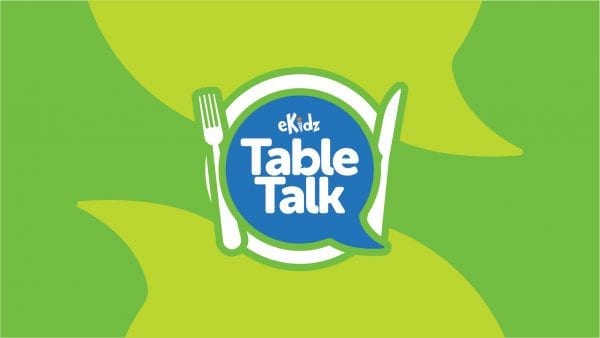 "What's for dinner?"
We might not be able to help you answer that question, but we can help you create meaningful conversations over a meal.
Family life is busy, so being intentional with the time you do have is more important than ever. Table Talk helps mealtime matter — whether it's at the soccer field, in the car, or around the table. 
Here's how you can use Table Talk to create conversations with your family:
– Attend church.
– Receive three Table Talk questions Sunday afternoon.
– Use them throughout the week, or however's best for you.
Let this resource be a tool to connect your family and create faith-based conversations.