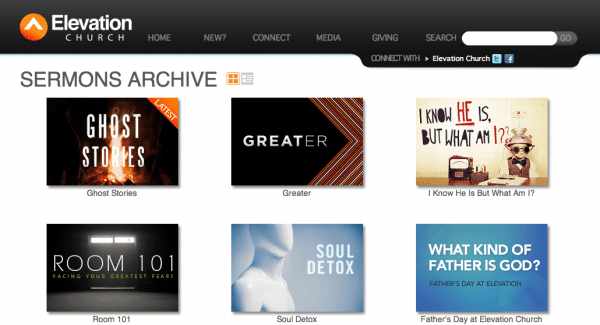 I hate to admit it but when Pastor Steven said "parents need a tag team partner" during his second Ghost Stories sermon, my mind immediately slipped to the song WHOMP! (THERE IT IS) – Sorry Pastor!
I quickly regained focus and composure (no I didn't stand up and start dancing like it was 1993 – that would have been really awkward). I realized that I almost missed a powerful truth.
Pastor was pointing out our need for a tag team partnership with the Holy Spirit because we aren't going to be with our kids all of the time/everywhere they go to comfort them. But the same comforter that is in us as believers can and will be with our kids (as long as they have placed their faith in Jesus). This really hit home with me because I think a lot about my kids when I am away from them.
In John 14:26 Jesus said, But the Counselor (or Comforter), the Holy Spirit, whom the Father will send in my name, will teach you all things and will remind you of everything I have said to you.
Jesus had been teaching his disciples so much about the love of their heavenly Father.  Truths that they would need to remember throughout their lives.
Today, I want to encourage you to embrace the Holy Spirit as your comforter. Teach you kids all about the Holy Spirit so that they will know who to lean on when you aren't there. After all, if your kids aren't looking to the Holy Spirit when you are not around, who will they be looking to?
Frank Bealer (Family Pastor)
**You can click on the image above to check out sermons from Ghost Stories and many other series**