Spring is in the air, summer is just around the corner, and there is no better time to enjoy church as a family! Here's what is coming up in eKidz this month and ways to build memories with your family with our fun, quick Family Building Challenges!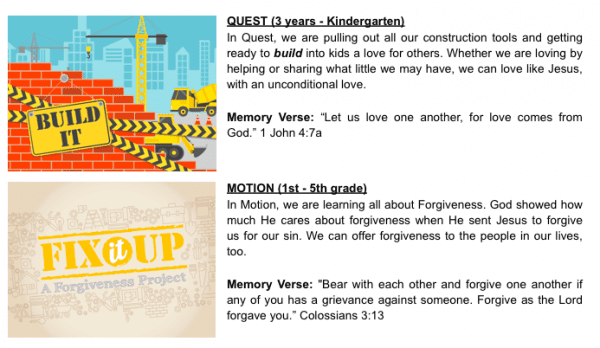 Talking with your child about what they are learning and reinforcing it as a family is the best way to make sure God's Word is growing in their heart.
FAMILY BUILDING CHALLENGES
Beginning March 10 have fun building with your family! Each Friday check @elevationeKidz on Instagram and look for more details about each building challenge.
Below is an overview of each challenge and supplies need to help you plan and prepare for your building adventures this March.