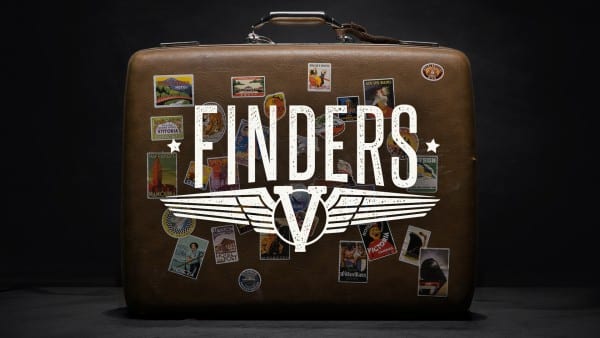 We are all faced with choices … chocolate ice cream or vanilla, tennis shoes or flip flops, or to watch a movie or play a video game. Not all choices are that easy, though, and neither is knowing how to make the right choice.
But God is always there to help us and so is the Bible. The Bible is full of truths which can help us make wise choices. Proverbs 3:5-6 tells us God will help us make right choices when we trust Him and live according to His Word:
Trust in the Lord with all your heart and lean not on your own understanding; in all your ways submit to him, and he will make your paths straight.
During Finders V our favorite mystery solving friends, The Finders, are still on the hunt for their nemesis, Goldman, but they're about to encounter a new wrinkle. One of their members is going to be faced with a series of nearly impossible choices – choices that can change everything.
Use the smart phone or computer memory verse backgrounds and join us in helping your family learn Proverbs 3:5-6 and know who's voice to listen to when faced with choices