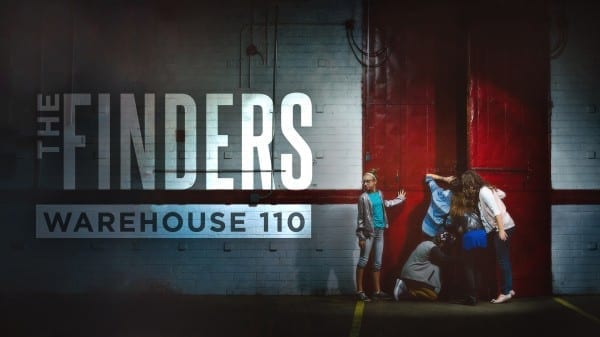 Series Memory Verse: I Corinthians 1:10, "I appeal to you, brothers and sisters, in the name of our Lord Jesus Christ, that all of you agree with one another in what you say and that there be no divisions among you, but that you be perfectly united in mind and thought."
Bible Story: Elijah & The Widow, I Kings 17:7-16
Main Point: Teammates share
In Motion this week, we picked back up with The Finders and their adventure inside Warehouse 110. Check out Episode 5 and our teaching video here:
After a lot of fighting, arguing, and not getting along, The Finders finally decided to work together and each of them that had found a piece of the map decided to share their piece with the others. Unfortunately, just as they did, Mr. Badden and his crew walked in and captured them!
Sharing is an important part of teamwork. It's something most of us are taught from a very early age and yet it can continue to be difficult to overcome our natural inclination toward selfishness. Ultimately, sharing and any form of generosity is birthed from the example God set for us with His generosity. Talk with your family this week about times when you struggle to share and ways you can remind yourself to share.
And as you go through the Warehouse 110 series, participate in solving the mystery with your Motion kid! Each week, look in their Finders Log for the eKidz at Home Mystery Question, view the episode here on the eKidz site, record the answers, and work as a team to solve the mystery. Bring your completed Parent Mystery Challenge card back to eKidz on December 20, 21, or 24 to receive a Warehouse 110 movie poster!