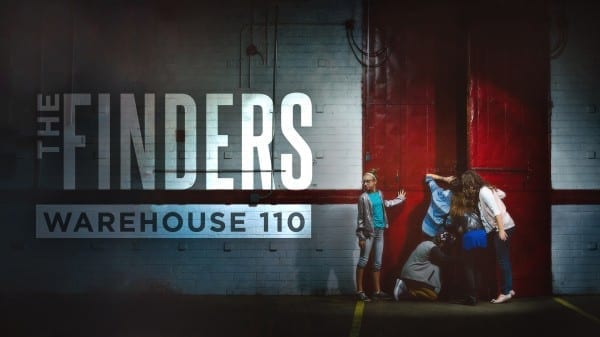 Series Memory Verse: I Corinthians 1:10, "I appeal to you, brothers and sisters, in the name of our Lord Jesus Christ, that all of you agree with one another in what you say and that there be no divisions among you, but that you be perfectly united in mind and thought."
Bible Story: David & Goliath, I Samuel 17:32-50
Main Point: Teammates use their gifts
It's time for the grand finale of Warehouse 110! Without any further adieu, here it is:
What a conclusion! But now we are worried about what's up with Dani! You'll have to wait for the next Finders series to find out!
Our main point this week is an important one – teammates use their gifts. Any time you're a part of a team, it's important to contribute. That starts with knowing the unique gifts and abilities God has given you.
This weekend in Motion, we took a simplified spiritual gifts assessment that created some fantastic conversations and we wanted to give your family the opportunity to continue those.
Click on the links below for the eGroup files we used this past weekend. This activity will help you gain insight into the gifts God has given you and the members of your family and then talk about how those can be used in the various teams you're a part of.
Spiritual Gifts leader guide
Kids Gift test sheet
Gifts poster