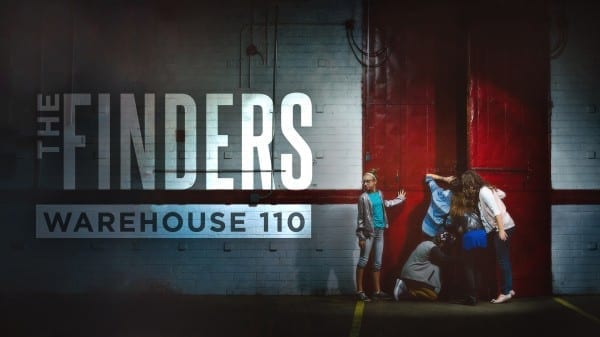 Series Memory Verse: I Corinthians 1:10, "I appeal to you, brothers and sisters, in the name of our Lord Jesus Christ, that all of you agree with one another in what you say and that there be no divisions among you, but that you be perfectly united in mind and thought."
Bible Story: Through the Roof, Luke 5:17-26
Main Point: Teammates are problem solvers
This week, Motion kids rescued a Thanksgiving dessert from a brand new villain, The Gobbler. If they were crafty and followed the clues, they found, recovered, and enjoyed a Thanksgiving-themed cupcake!
We did not see an episode of Warehouse 110 this week but catch up on all the past episodes here: https://vimeo.com/channels/832124
As we enter the second half of this series, help your child learn their memory verse as a part of earning an extra special holographic Finders card. Click HERE to download an audio recording of the memory verse that can be a great tool. Also, click HERE to download a phone background, so you can have the verse always in front of you.
Come back next week to see episode five of Warehouse 110!