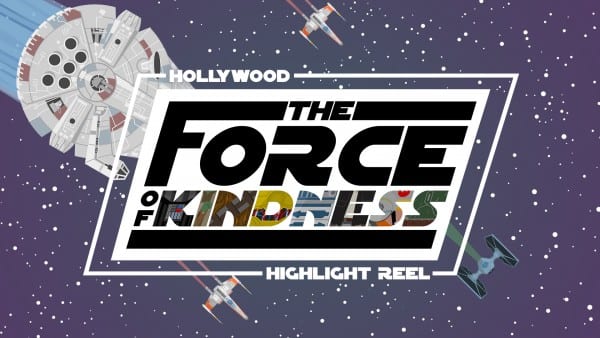 We all have a powerful force at our disposal – the force to show others how valuable they are. The power lies in how you treat others. The world has one idea of how we should treat others but Jesus set a clear example for us.
God created kindness. No one is kinder than God: no one has ever done more to show us how valuable we are than God has done. He values us more than anyone else can. He sent Jesus, His Son, to SHOW us how valuable we are to Him. Jesus gave us the gold standard of kindness in Luke 6:31:
Do to others what you want them to do to you.
When we are kind to others, they notice – perhaps because kindness isn't so common. It sets us apart and can lead to real changes in the hearts of others.
During The Force of Kindness we're learning Luke 6:31 to help us remember how we should treat others because of the example Jesus set for us. Use the smart phone or computer memory verse backgrounds and join us to help your family learn Luke 6:31.