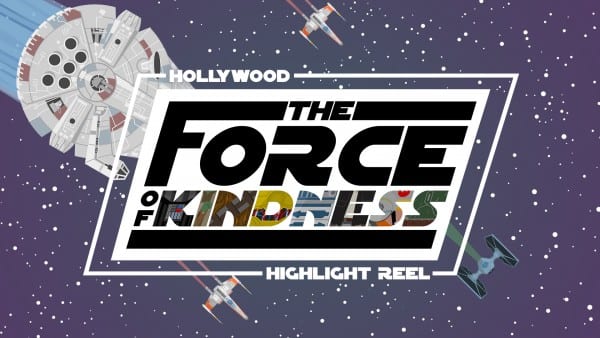 Series Memory Verse: Luke 6:31, "Do to others as you would have them to do to you."
Virtue: Kindness: Showing others they are valuable by how you treat them.
Main Point: There's always time to be kind.
Bible Story: Jesus and the Children, Mark 10:13-16
In our second week of The Force of Kindness, we saw an episode of Clone Wars where a farmer went out of his way to be kind to the Clone Troopers, and even though he was attacked, he took the time to be kind.
We then read in the Bible how Jesus, who was very busy with his growing ministry, took time to be kind to a group of children who wanted to see him. Jesus was the perfect example of kindness. 
Talk with your family this week about times when you struggle to take the time to be kind. Commit to holding each other accountable to always taking the time to be kind. And come back next week for another episode of The Force of Kindness!