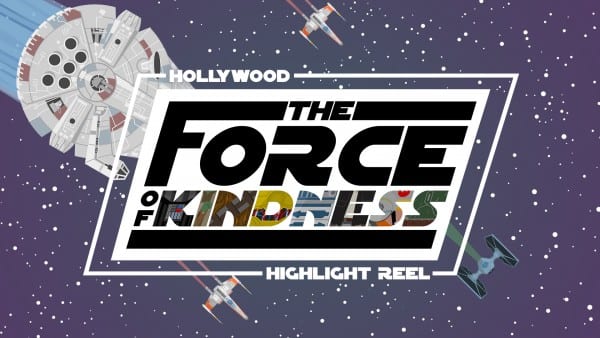 Series Memory Verse: Luke 6:31, "Do to others as you would have them to do to you."
Virtue: Kindness: Showing others they are valuable by how you treat them.
Main Point: Be kind to people who aren't kind to you.
Bible Story: Ananias Goes to Saul, Acts 9:10-19
Happy 4th of July!
In the fourth week of our The Force of Kindness series, we learned that we need to be kind even to those who aren't kind to us. In our Clone Wars episode, we watched as Younglings and space pirates, normally enemies, had to be kind to each other and work together against a common enemy: the Separatists.
We then read in the Bible how Ananias was told by God to show kindness to Saul, formerly a persecutor of Christians. Ananias obeyed God and God turned Saul into Paul, who went on to be one of the most important men of the faith.
Talk with your family about people in your life who might not be kind to you but to whom you may need to show kindness. Pray for the strength to do so. Come back next week as we wrap up our series The Force of Kindness!
This week in Motion we also premiered the first promo for our next series, Finders V! Check it out: