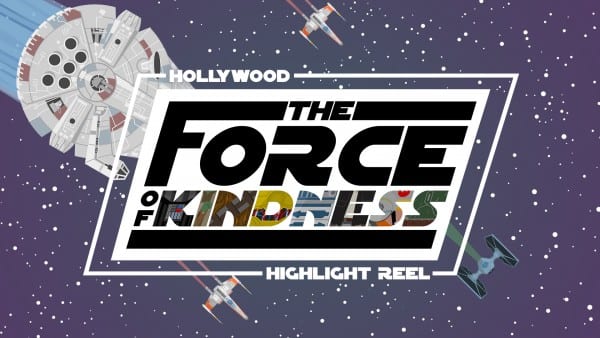 Series Memory Verse: Luke 6:31, "Do to others as you would have them to do to you."
Virtue: Kindness: Showing others they are valuable by how you treat them.
Main Point: Be kind to people by serving them.
Bible Story: Jesus Forgives and Heals a Paralyzed Man, Luke 5:17-26
In our final week of The Force of Kindness, we learned how we can be kind by serving others. We watched an episode in Clone Wars where some younglings had to serve each other in order to become Jedis and have the ability to use the force.
This was also the perfect lesson to learn as our church kicked off Love Week 2016! Put this lesson into practice as a family by getting out and serving at one of the many opportunities available. For more information, visit: http://elevationoutreach.com/love-week/
And don't forget that next week we start Finders V! Check out the promo here: