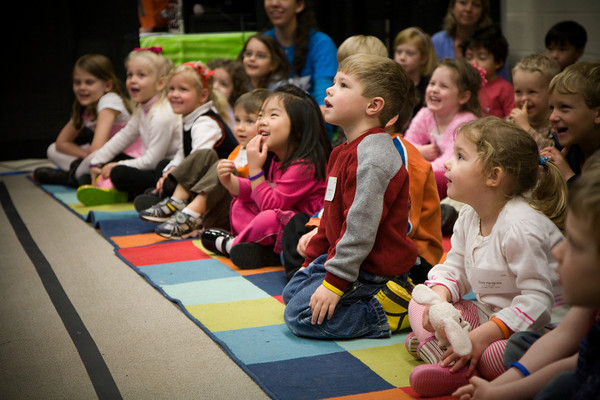 The Park Code (our memory verse) for Quest this June is 1 Chronicles 16:34:
Give thanks (prayer hands)
to the Lord (point up)
for he is good; (two thumbs up)
his love (cross hands over chest)
endures forever. (spread arms wide)
1 Chronicles 16:34 (hold up one finger, then three)
All the Animal Adventureland park guides know the Park Code, and we want all our Animal Adventureland friends to learn it too! Every weekend in June, Quest kids can recite the Park Code for a special prize. Work with your child to learn the Park Code and help them know and love their Bible!