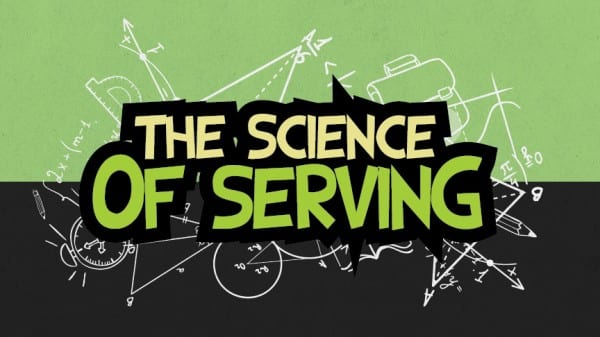 In Motion (1st – 5th grade) during February your child has been discovering "The Science of Serving".  Your child has learned what it means to serve God (episode 1), serve others (episode 2), to serve at home (episode 3), and this week we learned what it means to have an attitude of service from the example of Peter and John.
Check out episode 4:
We've also had fun during UpLink watching science experiment videos and trying some experiments ourselves!  Check out this video called The Extreme Sticky Note Experiment – we bet you'll never look at a sticky note the same way again!
Make your own sticky note pinwheel – grab your family, 12 pairs of sticky notes for each family member, and a glue stick.  Watch the short instructional video and have fun creating these colorful pinwheels!