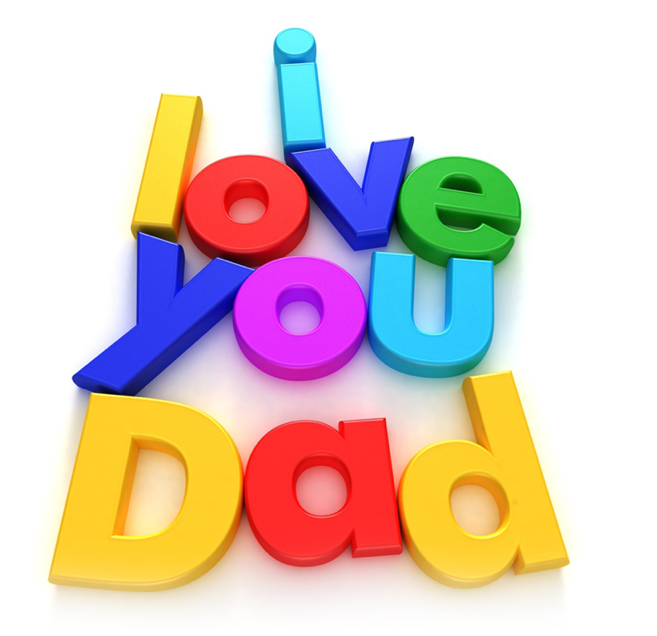 Are you ready for Father's Day this weekend?  Looking for a special way to celebrate a father or father figure who has impacted your life?  Check out some of these fun activities to celebrate this weekend:
Golf or Putt Putt: Whether Dad is a pro on the golf course or more of an ace at putt-putt, an afternoon of golf is fun for fathers and kids alike. Stick with miniature golf for younger kids.  Going to the driving range is a great activity if Dad wants to start teaching the kids the "real" game.
Have a Movie Night: Order a pizza or make Dad's favorite pizza and turn on a family-friendly movie that he'll love. It's the perfect ending to a fantastic Father's Day.  This weekend in Motion (1st – 5th grade) we will be watching clips from the movie The Incredibles as we learn more about unity.  This is a movie dads and the entire family will love.  Download an advanced copy of this weekend's "The Family Forecast" to plan a Father's Day movie night based on The Incredibles.
Take Him Out to a Ball Game:  America's favorite pastime is always a crowd-pleaser. Check out the Charlotte Knights, a local minor league team, who are playing home games beginning Thursday, June 14 through Sunday, June 17.
Take a Hike: If your dad loves the great outdoors, find a local hiking or walking trail that the entire family will enjoy. Check out these sites to find trails and trail reviews:
Local Hikes
Trails.com
Citysearch
Do Something Nice:  Celebrate all your dad has done for you by returning the favor. Make him his favorite dinner or breakfast in bed. Wash his car. Clean out the garage. Get creative!
Find more Father's Day ideas at FamilyEducation