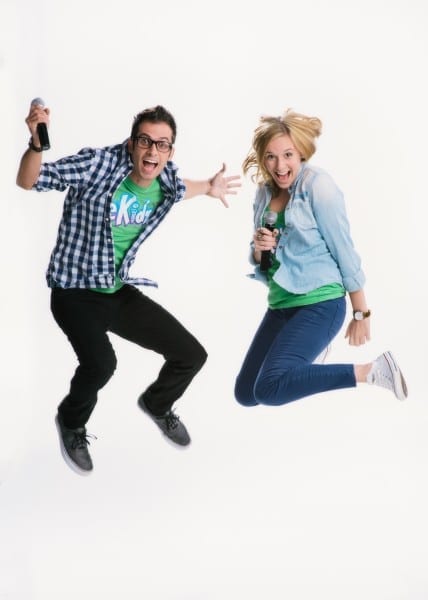 Jeremy and Taylor are two of over 1,600 volunteers that invest in the families of Elevation each weekend across our 10 campuses. You can find them at our Uptown campus hosting kids through our worship experience. As Hosts they drive the high-energy stage production in eKidz by engaging elementary aged children through interactive videos, worship songs, and games.
Did you know:
There are over 20 different ways/areas to serve in eKidz
Because of our explosive growth there is always room for new volunteers
We equip volunteers with the resources needed to engage kids and empower families
You can signup to find out more about volunteering by simply clicking here
There are certain aspects of what God is doing at Elevation that can only be experienced through volunteering
The volunteer power at Elevation is incredible. You see, behind every life God has changed at Elevation Church are people who made that story possible. By serving at Elevation, you can help create room for God to use you to make an eternal impact.
The Best Is Yet To Come,
Frank Bealer, Family Pastor