1st – 5th Grade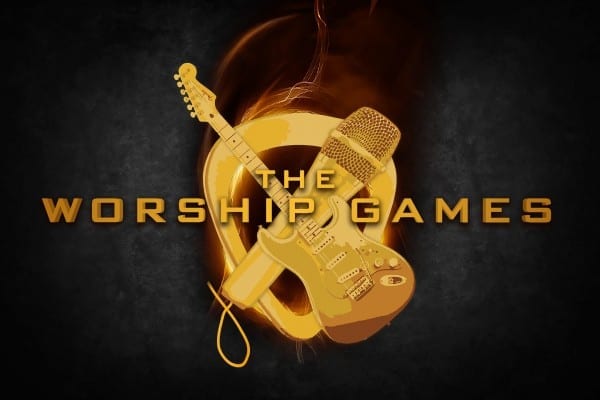 Monthly Virtue: Worship – choosing to praise God no matter what.
Monthly Bible Verse: "Be joyful always; pray continuously give thanks in all circumstances, for this is God's will for you in Christ Jesus."  1 Thessalonians 5:16-18
Bible Story: 1 Thessalonians 5:16-18
Lesson Overview:  This weekend we learned that there are a lot of ways to worship God!  We can worship Him through our prayers, the songs we sing, by dancing, playing instruments, and by lifting our hands in surrender to show God He is more important than anything else in the world!
Pastor Steven also had a very special gift for all Motion kids – a brand new eKidz EP!  The eKidz EP includes some of the songs that were debuted in eKidz during The Worship Games.
This week, use these songs to help your child put into practice what he or she has learned about worship.  As a family, spend time listening to the songs and worshipping God each day – when getting ready for the day, during car rides, when preparing dinner, or right before bed.
WEEKEND RESOURCE:  The Worship Games – Week 3 GodTime Card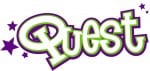 3 years – Kindergarten
Bible Story: Luke 19:1-10
Main Point: "I Can Be A Friend Like Jesus!"
Memory Verse: "For we are God's handiwork, created in Christ Jesus to do good works." – Ephesians 2:10a
Lesson Overview: 
It was our last weekend backstage on the movie set where we learned "I Can Be A Friend Like Jesus!" A new actor, Stinky McStinkster, arrived on the set and no one wanted to be his friend.  Moviestar didn't want to be his friend because he was stinky.
Prop master saw that Stinky's feelings were hurt and he shared a Bible story about how Jesus was a good friend. We learned that Jesus befriended a mean tax collector named Zacchaeus, even though no one else wanted to be his friend.  Moviestar learned that she could be a good friend just like Jesus and become friends with Stinky even though it wasn't a popular thing to do.
Ask your child to name two ways they can be a good friend like Jesus, and help them do these things this week at home!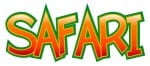 Monthly Focus: God wants me to be kind!
Bible Story:  1 Kings 17:7-15
One of the most powerful ways to teach your toddler how to be kind is to show kindness yourself.  Sit down with your toddler and family and say, "God wants us to be kind!  This week, we are going to help each other show kindness by using the kindness jar you made in eKidz."
Explain to your family that every time someone is "caught" being kind he or she gets to take a treat from the Kindness Jar.  When we are kind to each other, it makes God happy!
If your child was not in eKidz this past weekend create your own Kindness Jar: Grab a small plastic jar and fill it with candy, such as M&M's or jelly beans and allow your child to decorate the jar with stickers.  Write the words "Kindness Jar" on the top or side of the container.