1st – 5th Grade
Monthly Virtue: Honor – valuing others by keeping our promises.
Monthly Bible Verse: "When a man makes a vow to the Lord or takes an oath to obligate himself by a pledge, he must not break his word but must do everything he said."  Numbers 30:2
Bible Story: Keeping our promises :: Numbers 30:2
Lesson Overview: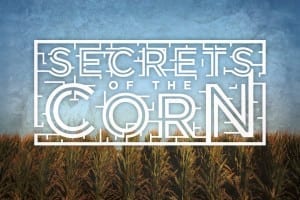 Honoring is valuing others by keeping our promises. God keeps His promises to us as His children and wants us to keep our promises to others as well.  We read in Numbers 30:2 that we always need to keep our promises by doing what we say we will do.
In Secrets of the Corn, we will watch and see if the Price brothers honor their promise they made to A Child's Place to donate $1000. Check out episode 1 tomorrow!

WEEKEND RESOURCE:  GodTime Card Week 1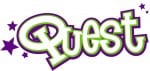 3 years – Kindergarten
Bible Story: Genesis 1:20-23, Day 5 of Creation
Main Point: "God Made The Sun, Moon, and Stars!"
Memory Verse: "God saw all that he had made, and it was very good." – Genesis 1:31a
Lesson Overview: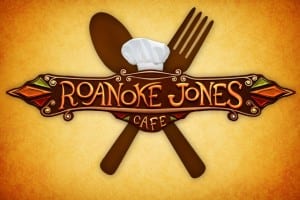 This past weekend Professor Arty Morty was up to no good again! He created the "handy-dandy-super-duper-fish-and-birds-are-stinky-anator" which zapped people into thinking that all of the fish and all of the birds in the world were stinky!
But Roanoke and Swanson were assigned to the case just in time! Swanson shared the Bible story about how "God Made the Fish and Birds" on the fifth day of creation and we learned God filled the sea with fish and multiplied the birds in the sky, and said that they were good.

This week, review the memory verse with your child each night before bed.
"God saw all that he had made, and it was very good." – Genesis 1:31a
Talk with your child about all of the different things God created, and ask them why they think they are good. Below are the main points for the first five weeks of our series with some examples of why each of these things God created are good:
God made light!                                   (We can see and play outside)
God made the sky!                              (We can enjoy birds that fly.)
God made the land and plants!             (We can lay under a shady tree.)
God made the sun, moon and stars!     (We can feel warmth from the sun.)
God made the fish and birds!               (We can watch fish swim in the ocean.)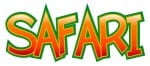 6 weeks – 2 years
Monthly Focus: God wants me to give thanks!
Bible Story:  Luke 17:11-19
Weekend Activity: One Came Back coloring page
Use the One Came Back coloring page to review the Bible story with your child.  Ask your child questions about the story based on the coloring page:
How many men were sick?  (ten)
How many men came back to say 'thank you' to Jesus?  (one)
Say, "Jesus healed ten men, but only one came back to say thanks. God wants us to give thanks! We can give thanks for everything."  Lead your toddler in a simple prayer, thanking God for food, friends, Jesus, family, etc.