1st – 5th Grade
Monthly Virtue: Honor – valuing others by keeping our promises.
Monthly Bible Verse: "When a man makes a vow to the Lord or takes an oath to obligate himself by a pledge, he must not break his word but must do everything he said."  Numbers 30:2
Bible Story: God Helps Us Keep Our Promises :: 1 Kings 18:41-46
Lesson Overview: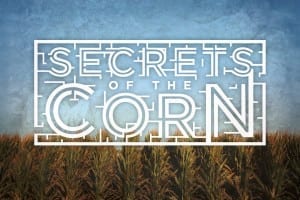 This weekend we read in 1 Kings 18 that God told Elijah He would bring rain to a land that hadn't seen rain in 3 years! Even though Elijah wasn't sure how it would happen, he knew God would keep His promises.
This week remember that God has been faithful to keep His promises since before time began so we can trust Him to keep His promises in the future.  Think about the promises you make to people.  Are you faithful to keep your promises so people will be able to trust your word in the future?
WEEKEND RESOURCE:  GodTime Card Week 2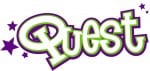 3 years – Kindergarten
Bible Story: Genesis 1:24-25, Day 6 of Creation
Main Point: "God Made The Animals!"
Memory Verse: "God saw all that he had made, and it was very good." – Genesis 1:31a
Lesson Overview: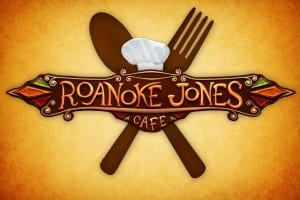 This past weekend in Quest we learned "God Made the Animals" from the Bible story about the sixth day of creation (Genesis 1:24-25).
Our favorite detective, Roanoke Jones, and his sidekick, Swanson, discovered that God created animals and they are good! Roanoke's arch nemesis, Professor Arty Morty, created the "super-duper-catch-all-the-animals-because-they-are-bad-and-need-a-timeout-anator." When it zapped people, they believed all of the animals were bad and needed a time out!

Roanoke and Swanson discovered the Professor's evil plan, and told us the Bible story about how God created the animals.
One day this week, play a game of "I Spy" outside with your child. Practice "spying" all the different things God created and have your child answer by saying "God created _______!" (Example: If you say "I spy something blue," your child would say "God created the sky!")  Here are some more examples you can use: green grass, brown nuts, gray squirrels, orange leaves, and black cat.
When you're done playing the game, have your child practice reciting our memory verse:
"God saw all that he had made, and it was very good." – Genesis 1:31a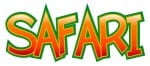 6 weeks – 2 years
Monthly Focus: God wants me to give thanks!
Bible Story:  Luke 17:11-19
Weekend Activity: I Said Thanks! activity
Each day this week find an opportunity to tell your toddler 'thanks.' Tell you toddler 'thanks' when he or she obeys or helps a friend or family member. Say, "Thank you (insert child's name) for _________________.  God wants us to give thanks, just like the one man who came back and thanked Jesus." Be intentional about saying 'thanks' to other families members when your toddler is near. Toddlers listen and learn best through repetition.