1st – 5th Grade
Monthly Virtue: Honor – valuing others by keeping our promises.
Monthly Bible Verse: "When a man makes a vow to the Lord or takes an oath to obligate himself by a pledge, he must not break his word but must do everything he said."  Numbers 30:2
Bible Story: God's Promise to Noah :: Genesis 9:8-17
Lesson Overview: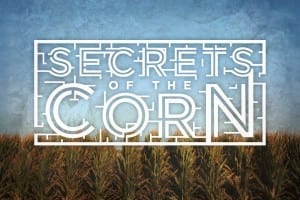 This weekend we read about God's covenant, or promise, with Noah (and us) that He would never destroy the Earth with a flood again. In Genesis 9:8-17 we saw that God sent the rainbow as a symbol of His covenant.
Every time we see the rainbow we can be reminded that God has promised to never flood the Earth. We can also remember that God is faithful to keep all of His promises.

Ask your child about the promise chain he or she brought home.  Encourage him or her to put it in a place it will be seen often. The promise chain will help your child remember that God keeps His promises and He wants us to honor others by keeping our promises too.
WEEKEND RESOURCE:  GodTime Card Week 3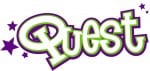 3 years – Kindergarten
Bible Story: Genesis 1:26-31, Day 6 of Creation
Main Point: "God Made People!"
Memory Verse: "God saw all that he had made, and it was very good." – Genesis 1:31a
Lesson Overview: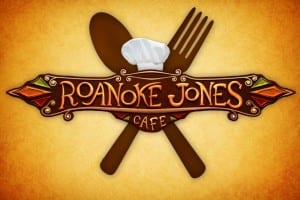 Professor Arty Morty was at it again! He created the "super-duper-look-like-Arty-Morty-a-nator" to make people believe that looking unique was a bad thing.
But Roanoke Jones and his sidekick, Swanson, worked together to stop the Professor's evil plan. We learned that God created people in His image and that people are good!
Use this weekend's lesson to spark a conversation about the different people in your child's life. Ask your child to list out three people they love and have them tell you why they love those people. Explain that God made those people, and He loves them too!
There is one more week for your child to learn and recite the memory verse in Quest for this series. Each child who can recite the memory verse gets a special creation prize! Help your child practice and learn our verse about creation so they can recite it in Quest this upcoming weekend!
"God saw all that he had made, and it was very good." – Genesis 1:31a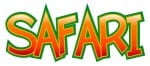 6 weeks – 2 years
Monthly Focus: God wants me to give thanks!
Bible Story:  Luke 17:11-19
Weekend Activity: Cup of Thanks craft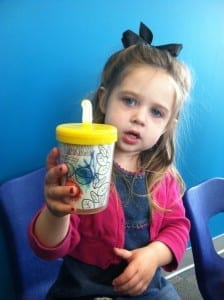 Thanksgiving Day is a great opportunity to use your toddler's Cup of Thanks. During the family meal, say, "Ten men were sick, and Jesus told them to go see the priest. On the way to the priest, Jesus healed the men, but only one came back to say thanks. God wants us to give thanks, just like the one man in the Bible story. God has given us so much to give thanks for."
Go around the table and have each family member say what they are thankful for.  Encourage your toddler to say "thank you God." Read the Thank You poem on your toddler's cup and pray for your family.