1st – 5th Grade
Monthly Virtue: Honor – valuing others by keeping our promises.
Monthly Bible Verse: "When a man makes a vow to the Lord or takes an oath to obligate himself by a pledge, he must not break his word but must do everything he said."  Numbers 30:2
Lesson Overview: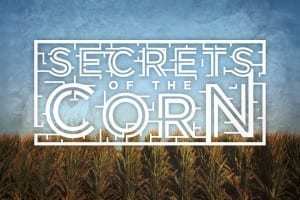 This November Motion has been learning about honor in a series called Secrets of the Corn. We saw three brothers, a lot of corn, and an enormous troll. But here's the thing about trolls: once you see one, it's only a matter of time before you have five, then 50, then 100 swarming around, causing trouble. Before long, you're surrounded by trolls and you never even saw it coming.

This weekend eKidz was invaded by trolls and it was the job of Motion kids to stop them. Motion kids were the Troll PaTroll and they PaTrolled for trolls!  It required hard work, dedication, and a vast knowledge of trolls.
We had a lot of fun PaTrolling for trolls as we wrapped up our November series. Ask your child what their favorite troll training activity was: Troll Tactics, Troll Takedown, Troll Tantrum, or Troll Trough.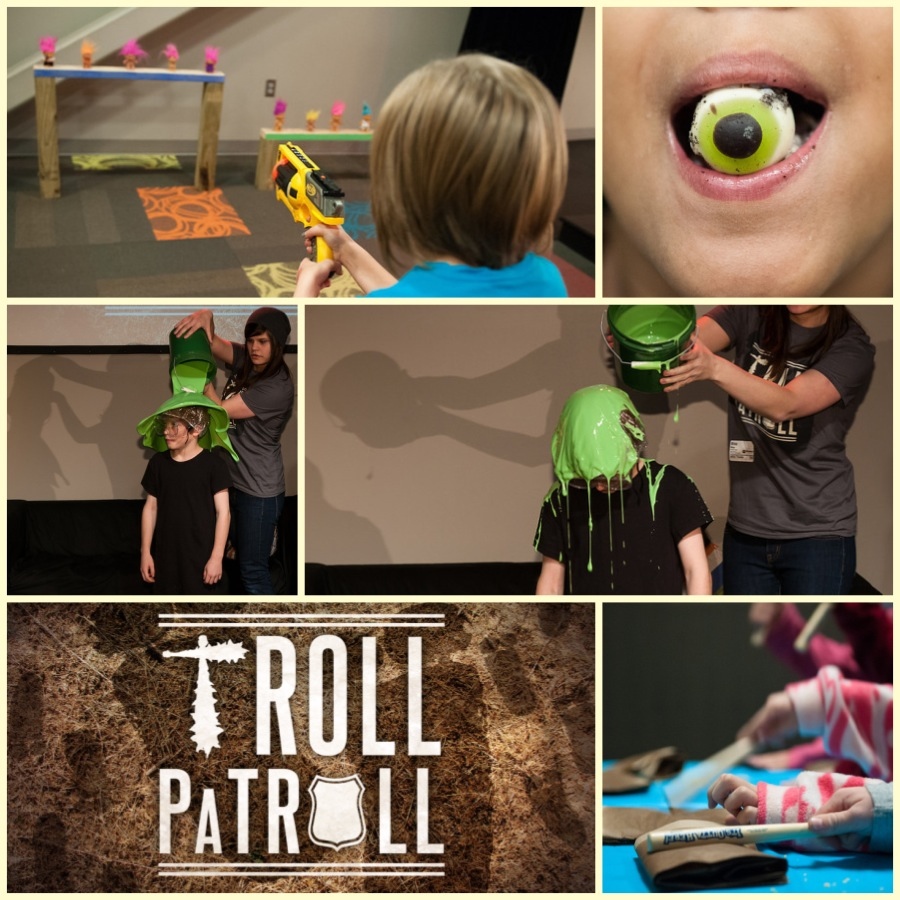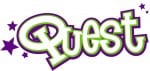 3 years – Kindergarten
Bible Story: Genesis 1
Main Point: "God Made Our World!"
Memory Verse: "God saw all that he had made, and it was very good." – Genesis 1:31a
Lesson Overview: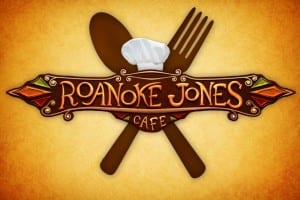 In our last weekend at the Roanoke Jones Cafe we learned "God Made Our World!" Supervillain Professor Arty Morty created the "super-duper-the-world-is-bad-a-nator" to convince people that everything in the world was bad, but Roanoke Jones and Swanson saved the day once again! They told the Bible story about how God created the world in seven days, and then called it good, which is what our series memory verse, Genesis 1:31 says!

Over the past eight weeks, 332 Quest kids learned our series memory verse! Keep reviewing this verse with your child so they can remember that God created everything in our world and that it is good.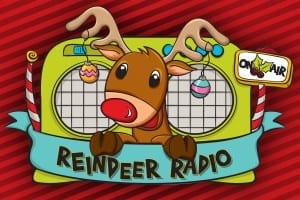 Join us next weekend for a brand new series called "Reindeer Radio!" We will join Rudy Reindeer, Christmas Carol, and Jolly Joe as they broadcast on JOY FM to spread the Good News of Christmas around the world. Your child isn't going to want to miss it!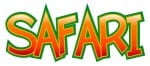 6 weeks – 2 years
Monthly Focus: God wants me to give thanks!
Bible Story:  Luke 17:11-19
Weekend Activity: Thankful Hide and Seek activity
Play Thankful Hide and Seek with your toddler! Print the twelve thankful pictures (or use pictures from a magazine or newspaper) and hide the pictures in a room in your house. Say, "Jesus healed ten men, but only one came back to say thanks.  God has given us many good things, and we need to give thanks! Hidden around the room are things that we can give thanks for. Let's find them!"
Once all pictures are found, review the thankful pictures, one at a time, with your toddler. Show a picture and say, "God wants us to give thanks. Thank you God for ________!"  Encourage the toddlers to repeat "thank you God" after each picture.
WEEKEND RESOURCE: Thankful Pictures